IS CHINA THE SEX DOLL INDUSTRY WORLD LEADER ? Manufacturer's review doll4rever
IS CHINA THE SEX DOLL INDUSTRY WORLD LEADER ?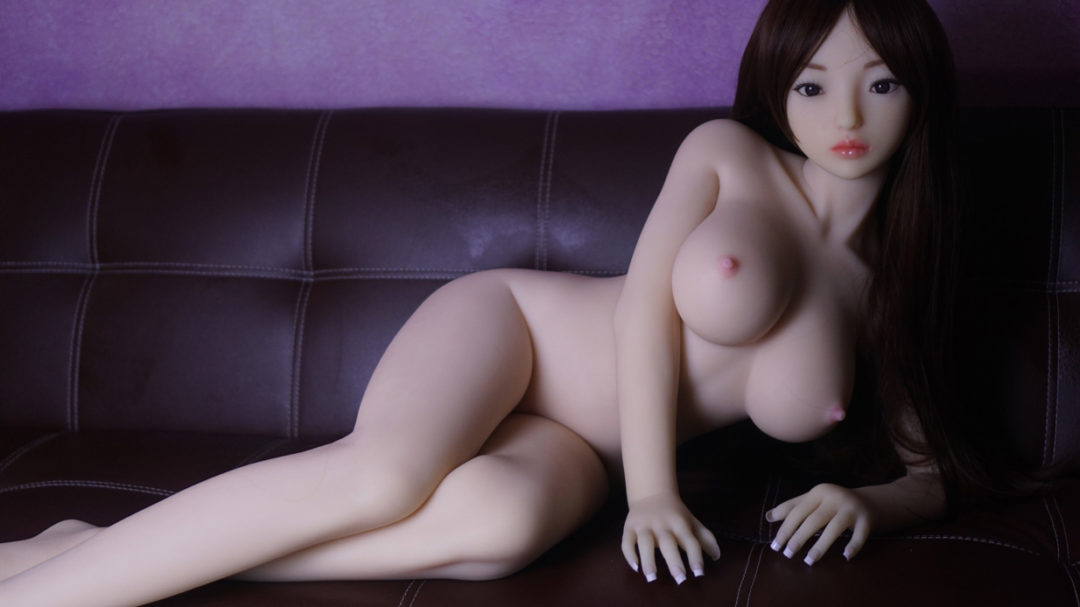 China has long been known as 'the workshop of the world', having produced all manner of mass-market products. In recent years, the nation has moved into far more high-tech manufacturing – and is now the home of iPhone production and many other top-end devices. While some nation's manufacturing bases face uncertain future, China's is blooming like a flower in spring.
Superior Sex Dolls
When it comes to sex dolls, China is arguably even more dominant. With access to a vast number of highly skilled workers and a very well-developed manufacturing sector, it's little wonder that the nation is now the home to some of the best silicone and TPE sex dolls available anywhere.
The south-eastern city of Shenzhen in particular had become the epicentre of sex doll production. As one of China's five largest and wealthiest cities, it has grown on the back of a booming manufacturing sector, where the development of superior grade silicone and TPE materials have advanced very quickly.
Cost-Efficient, High Quality Dolls
Sex dolls made in China today certainly equal – if not surpass – the quality of Japanese sex dolls, and those made in the USA and Europe. Whether you want your dolls tall or short, fat or slim, blonde or brunette – Shenzhen's manufacturing base is nothing if not impressive. It also offers fantastic advantages in terms of cost-savings. Whether clients seek pale-skinned or black sex dolls, there is sure to be a factory who can help.
Here at Doll-4ever we pride ourselves on being able to produce sex dolls of the very highest quality and in all manner of styles and sizes – for markets around the world, from African markets to those in Asia, from Europe to the USA. We are delighted to be at the center of the most dynamic manufacturing cities in the world, and by extension, one of the leading sex doll manufacturers anywhere.
Years of Pleasure
One of the key concerns when ordering sex dolls – either in small or large quantities – is quality. Aside from the overall beauty of the design, durability is a key consideration. After all, most clients will use their doll regularly, so it's crucial that the skin is strong enough to deal with this – and not split.
This is why here at Doll-4ever we have developed materials of the very best quality, providing the excitement of soft, beautiful skin, with superior durability, whether the doll in question, is white, pink, brown or black.
So in answer to the question – is China the sex doll industry world leader? It is a resounding 'yes' and here at Doll-4ever we are especially delighted to be at the forefront of it, providing stores and doll lovers with the very best sex dolls and accessories imaginable.